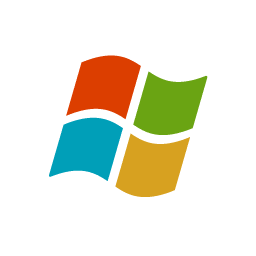 Software runs successfully on Windows 8, 7 x32 and x64, Vista x32 and x64, 2003/XP
Support Section

We are here to provide technical support to our customers.
Please check the documents you would like emailed to you, or click the download link to download them directly. You can also subscribe to our

RSS feed of White Papers (What is RSS?)
---
Adobe Acrobat reader
To view, search and print our white papers, tutorials and brochures.