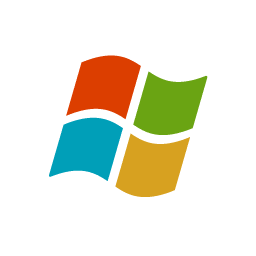 Software runs successfully on Windows 8, 7 x32 and x64, Vista x32 and x64, 2003/XP
Support Section

We are here to provide technical support to our customers.
This form allows you to reset your password if you've purchased from DataMystic. All you need to do is to enter the original email address that was used to purchase the software (no other email address will be accepted).
If a purchase record or records are found that match your email address, the password will be reset.